Free Dental Clinic & Medical Services for Underinsured & Uninsured Residents of Dearborn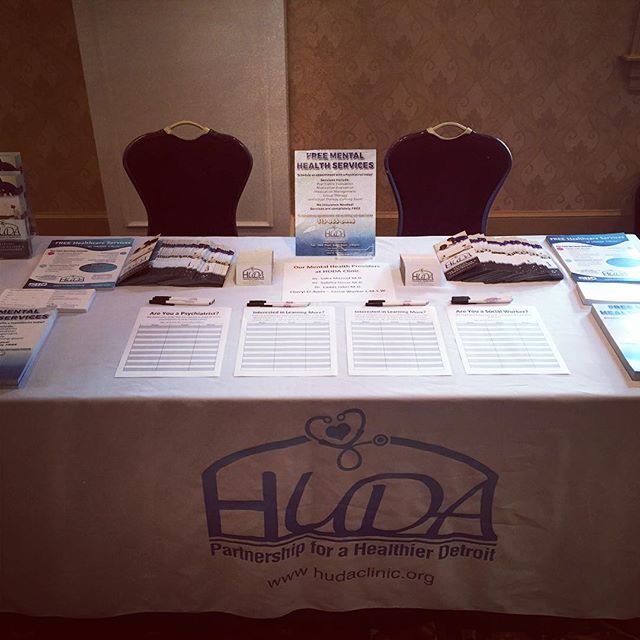 HUDA Clinic is a community health clinic providing free or low-cost primary care, dental care, and mental health services for the uninsured and underinsured of Dearborn, MI. At HUDA Clinic, we provide a holistic approach to our services - not only do we treat symptoms, but we also address core problems with our patients in order to achieve a healthier community.
The HUDA team is constantly working to engage the local community, to make the residents healthier, and to prevent disease. Through generous donations, physician volunteerism, partnerships with local organizations and hospitals, and passionate student leadership, HUDA Clinic is able to address the medical needs of the economically disadvantaged and continue our mission of improving the lives of those living in Metro Detroit.
---
We are thankful to our our patrons for helping us provide free healthcare to the Dearborn area.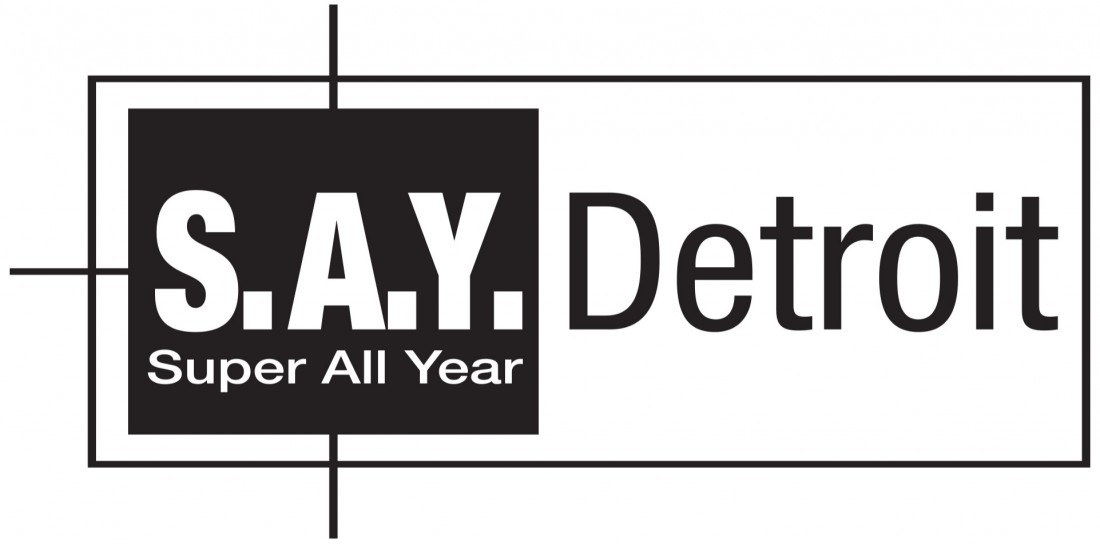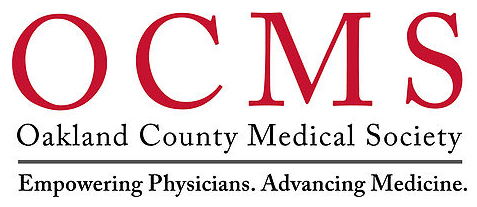 ---
Free and Low-Cost Dental Services in Dearborn, MI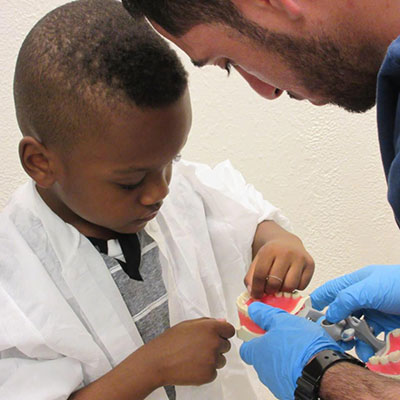 HUDA Clinic has expanded its services and now offers general dentistry services for those who are uninsured and underinsured. Many people wait to have basic dental work done because they don't have insurance, however, small dental problems can quickly become painful or serious if left untreated.
HUDA Clinic provides underserved residents of the community access to high quality basic dental care. Come in to HUDA for cleanings, fillings, and exams to keep your teeth healthy and receive a referral to a specialist if needed.
Our dental services include:
X-Rays
Deep Cleanings
Composite Fillings
Tooth Extraction
Referrals to low-cost dentists as needed
Our dentists:
Shakeel Niazi, D.D.S.
Ahmed Allam, D.D.S.
Asmaa Abdel-Salam, D.D.S.
Psychiatry & Mental Health Services
We have psychiatrists on staff along with licensed social workers to provide therapy and treatment for a wide range of mental health concerns. We offer free psychiatric medication evaluations, counseling and treatment to veterans, homeless, uninsured, and the working underinsured.
Our mental health services include:
Prescribing Psychiatrists
Therapists
Teen and Adult Counseling
Depression, Eating Disorders, and More
Our psychiatrists and social worker on staff:
Saba Maroof, M.D.
Sabiha Omar, M.D.
Lamis Jabri, M.D.
Cheryl El-Amin - Social Worker, L.M.S.W.
visibility Ophthalmology
Vision screenings is an effective method to identify children or adults with visual impairment or eye conditions that are likely to lead to visual impairment. We perform screenings in-house and then provide referrals to low-cost local ophthalmologists as needed.
Glaucoma Screenings
Cataract Screenings
Macular Degeneration Screenings
Referrals to specialists
Our Ophthalmologist:
search Podiatry
Our podiatry screenings started through our extensive work with the diabetic community, as a diabetic, regular podiatry screenings can make the difference between good health and bad. We have worked to educate our patients on the importance of diabetic foot screenings and have expanded to provide screenings and treatment for most foot related concerns.
Diabetic foot checks & treatment
Screenings and treatment for common problems associated with the foot
Our Podiatrist:
Primary Care
Primary care doctors are typically the first line of contact for patients; treating general health concerns, providing education, and writing prescriptions and referrals as needed. HUDA Clinic also provides primary care and specialized services to uninsured and underinsured populations in the Metro Detroit area.
No Cost In-House Pharmacy
The HUDA Clinic has an in-house pharmacy that provides free medications to our clients. We try our best to refer patients to a low cost source for any necessary medications not available here.
---
HUDA Clinic: Community Outreach and Health Education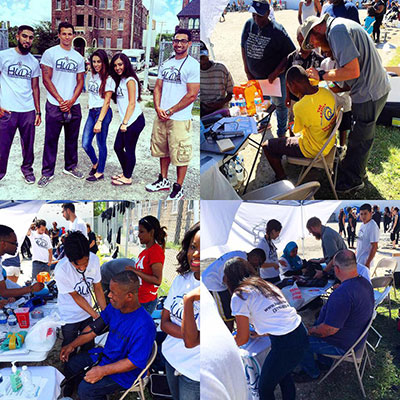 Community Outreach
HUDA Clinic first opened its doors in May 2004, initially operating on funds gathered by the Muslim community of Metro Detroit. Initially providing solely medical services, we have since expanded to include a full range of dental, podiatry, ophthalmology, and mental health services.
The HUDA team is constantly working to engage the local community, make the residents healthier, and prevent disease. We focus on educating our patients on important lifestyle interventions and vital health and nutritional information. Working with the community through health fairs and local events allows us to bring this information to more people.
---
If you are uninsured or have insurance but are struggling to pay copays and fees, stop by HUDA Clinic in Detroit today or request an appointment by filling out or online form!