Volunteers
Volunteering with HUDA
The HUDA Clinic began because of the committed efforts of volunteers, and we continue to succeed in serving our community through volunteerism. Along with providing health care to the uninsured and underinsured population of Metro-Detroit, HUDA Clinic strives to engage pre-health students with experience in their prospective field. HUDA volunteers are provided with the opportunity to volunteer in both clinical and non-clinical settings. In clinical settings, volunteers gain hands-on experience through direct contact with patients, this includes taking patient vital signs, gathering patient social history and HPI. Volunteers are also provided with other skills, such as learning management skills, filling medications, and first-hand communication with patients. Volunteers are also exposed to medical professionals, who range in specialty, providing students with great insight into the field of medicine. In non-clinical settings, volunteers participate in a variety of events (please refer to the event tab for more information) that aims to service and engage the Metro-Detroit community. Through such events, volunteers are given the opportunity to establish connections with community members including medical professionals, current health students and other prospective health students. Join us in our efforts to increase access to health care and provide experience to health-care professionals of tomorrow!
Current health-care professionals interested in volunteering their services at HUDA, please fill out our volunteer application for health care professionals (available below). HUDA Clinic would not be where it is today without the generosity of healthcare professionals!
For outreach volunteer opportunities, check out our Facebook and Instagram @HUDAClinic.
Our Clinical Internship Application is NOW OPEN! Please read the entire introduction prior to applying. Applications will not be looked at until the application close date on November 1st, 2019.
For HUDA Urban Garden (HUG) hours, the garden is open to volunteers on Tuesday's from 2PM-5PM, & Saturday's from 10AM-2PM, no sign up required. Stay on the look out on Instagram for other volunteer opportunities at HUG @hudaurbangarden
Meet Some HUDA Volunteers
---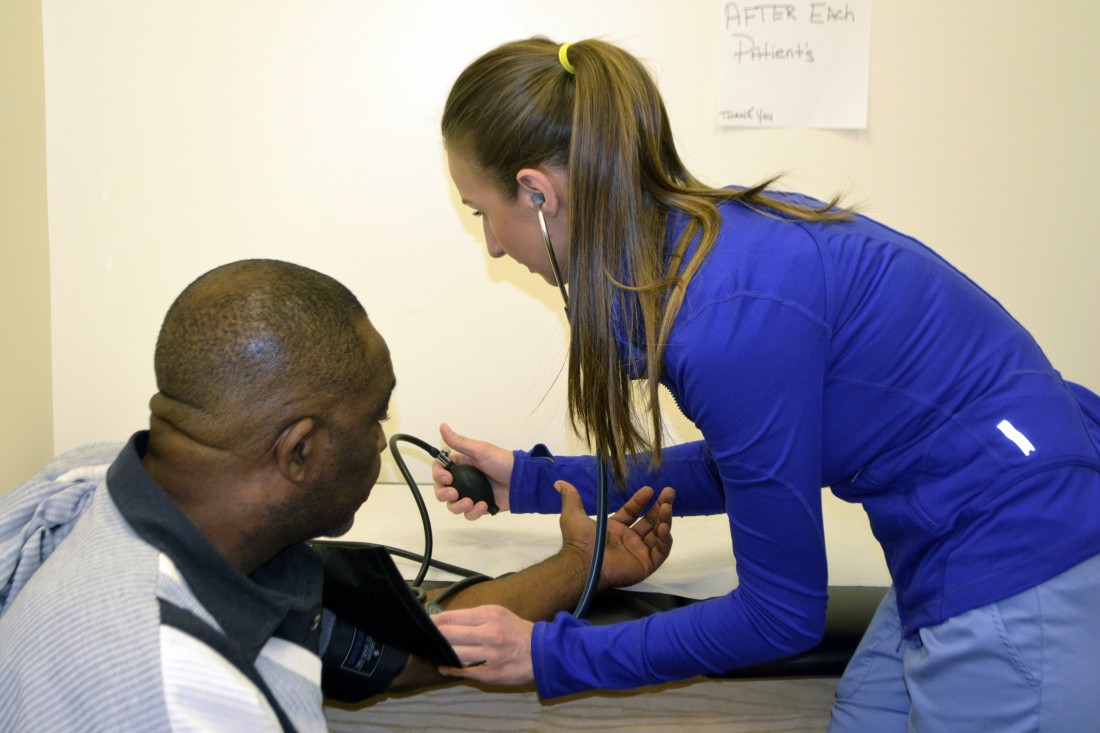 Simona Zavedyuk
Madonna University
B.S in Biology
Pre-Physician Assistant
"Volunteering at the HUDA clinic has given me the opportunity to grow both as an individual as well as a student interested in medicine. I have had the honor to work with many skilled healthcare providers who were always more than willing to share their wealth of knowledge. Every day is filled with numerous learning opportunities; from simply observing a physician/physician assistant/nurse interact and assess a patient and discuss diagnoses and treatments to actually getting hands on and improve newly acquired skills. The professionalism and friendliness of the HUDA staff has made every volunteering shift enjoyable and worthwhile. The invaluable lessons I have learned from working with our patients and the community will stay with me as I continue my journey in medicine. This great organization has made me realize that although small, my contribution to the community does make a difference."
---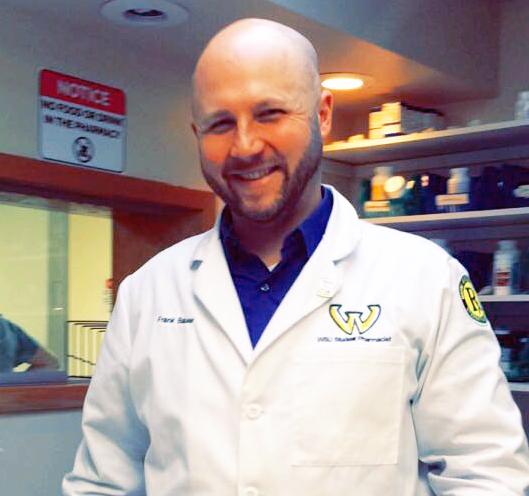 Frank Bauer
Wayne State University
Pharm-D Candidate
Class of 2018
"The HUDA clinic has been one of the most rewarding experiences I have had in my path to becoming a healthcare professional. I have been given a unique experience to learn and apply the knowledge we have been taught on the path to becoming a pharmacist. We work hand in hand interprofessionally to give our talents to the community. I have spent time with Physicians, Physicians Assistants, Nurses, fellow students, among many other healthcare professionals, in order to fulfill our obligation of helping our fellow mankind. I have the unique opportunity to experience patients that are both motivated and willing to let all of us take an active role in their personal health care. The health care professionals that we practice under guide and encourage our growth into becoming the kind of examples that they so exemplify. It is a privilege and honor to carry this unique experience with me, and I am blessed for it.
---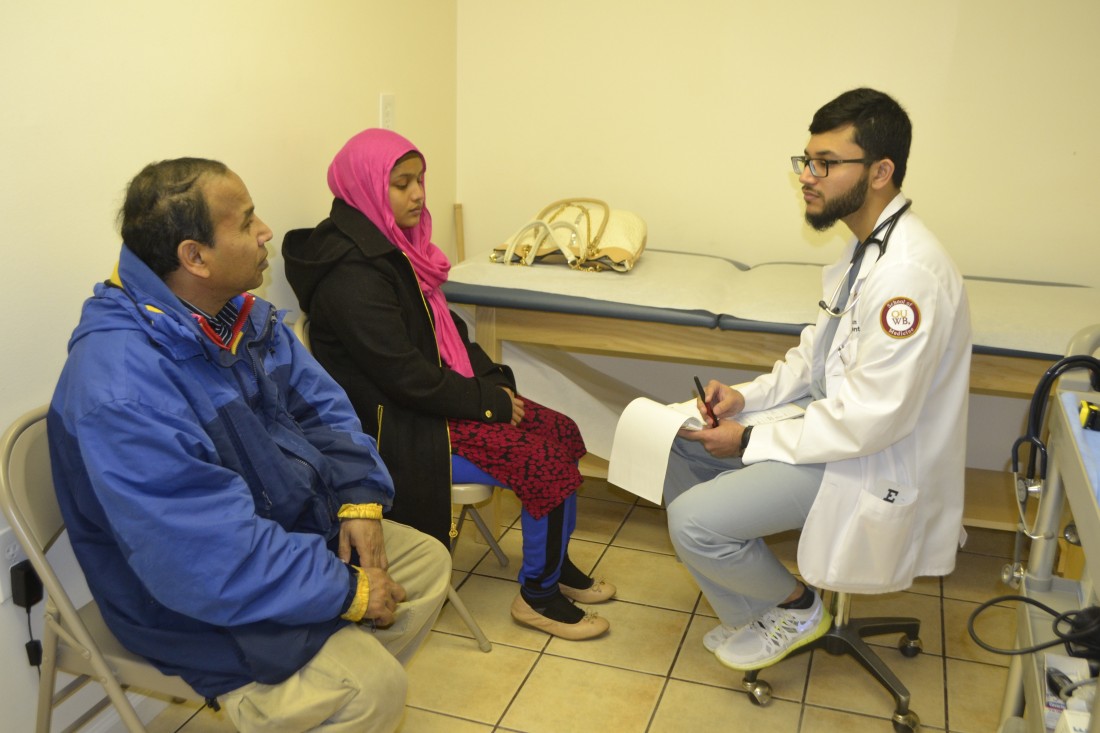 Ahsan Akram
Medical Student
Oakland University
William Beaumont School of Medicine
"I've been volunteering at HUDA Clinic since I was an undergraduate at Wayne State University and continue volunteering today as a medical student at Oakland University William Beaumont SOM. HUDA provided me with a unique hands-on opportunity to be involved with patient care as an undergrad and continues to provide a rich environment for learning clinical medicine and patient care skills as a medical student. I've never left a shift at HUDA without learning something new and valuable."
---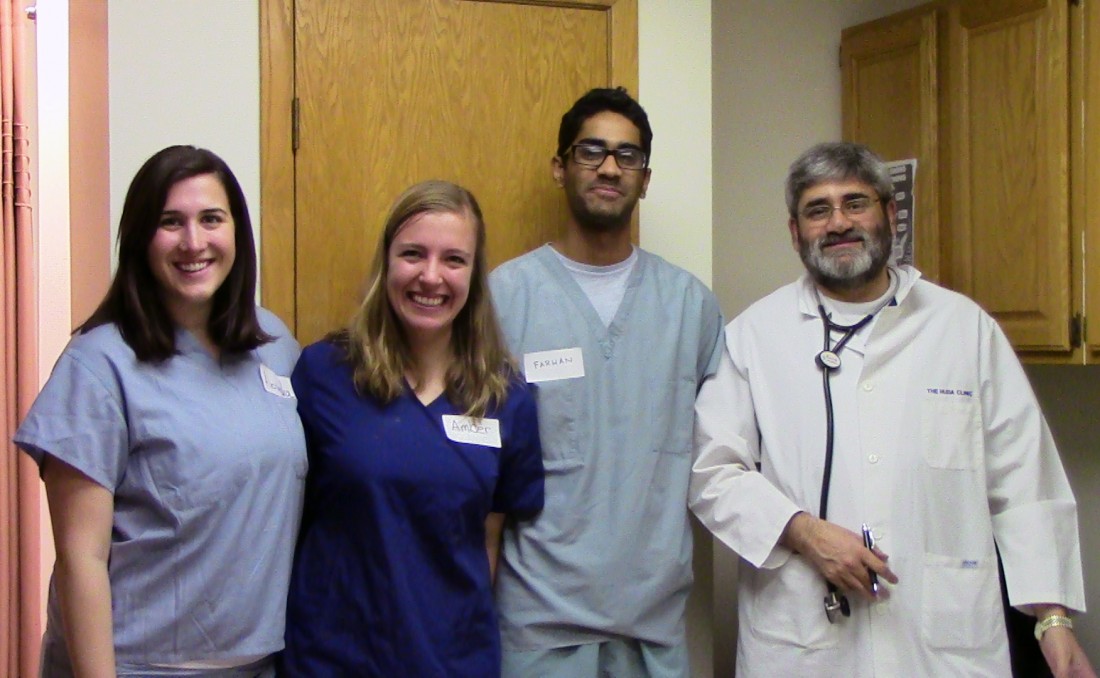 HUDA Clinic volunteers with Dr. Wasim Rathur M.D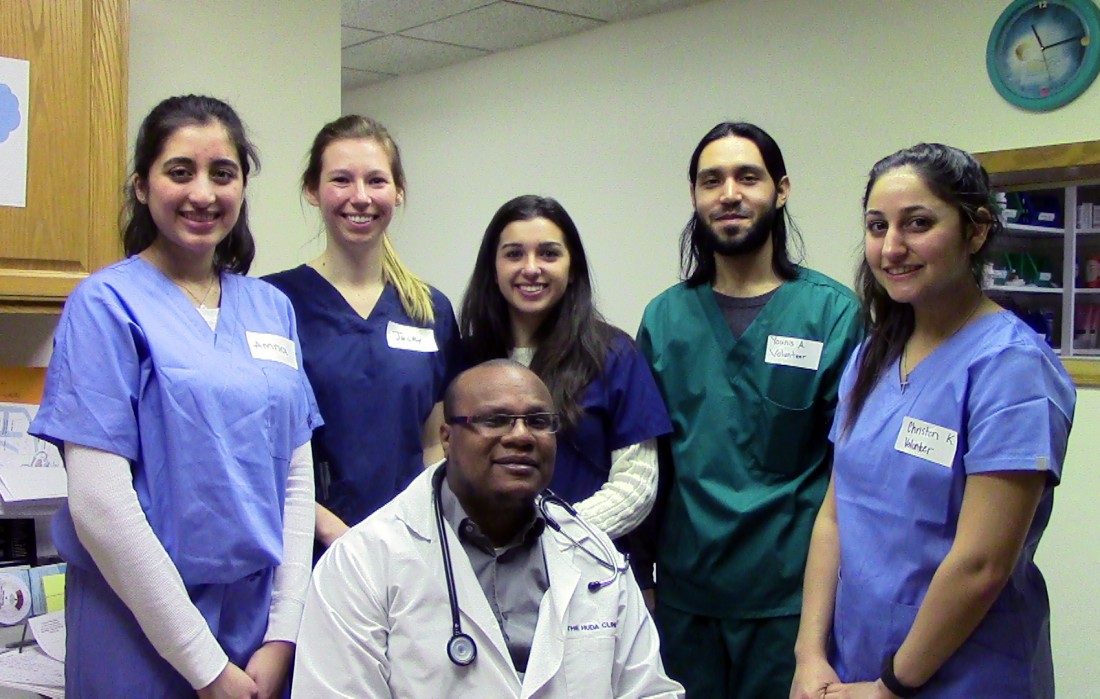 HUDA Clinic volunteers with Dr. Yari Campbell M.D.
---
HUDA Clinical Internship Application
---