HUDA Leadership
Meet our Board Members and Executive Officers
Our Board of Directors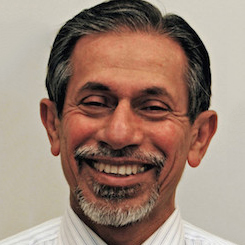 Tayeb Jukaku, M.D.
Chairman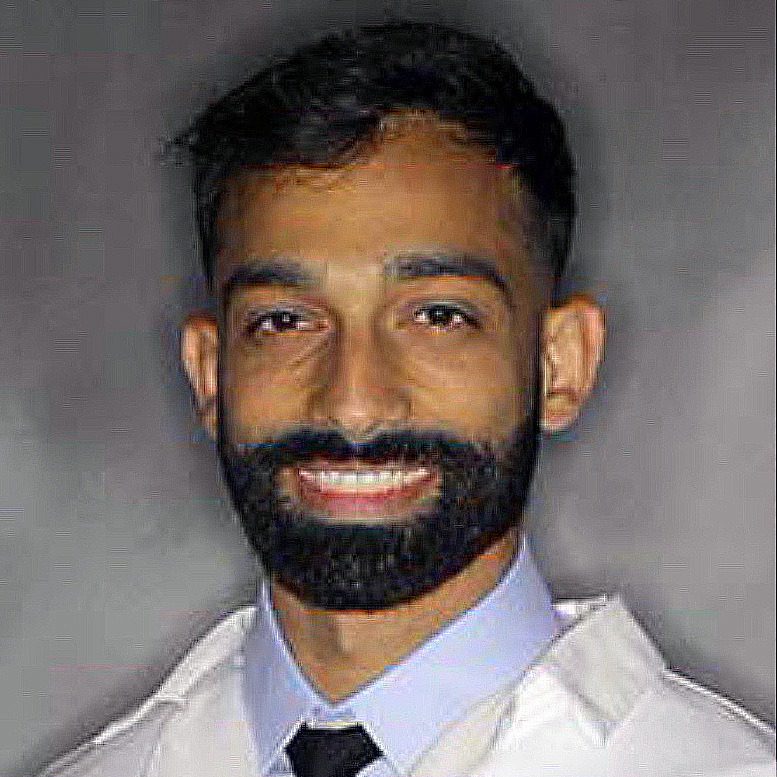 Nabeel Shahzad
Vice Chairman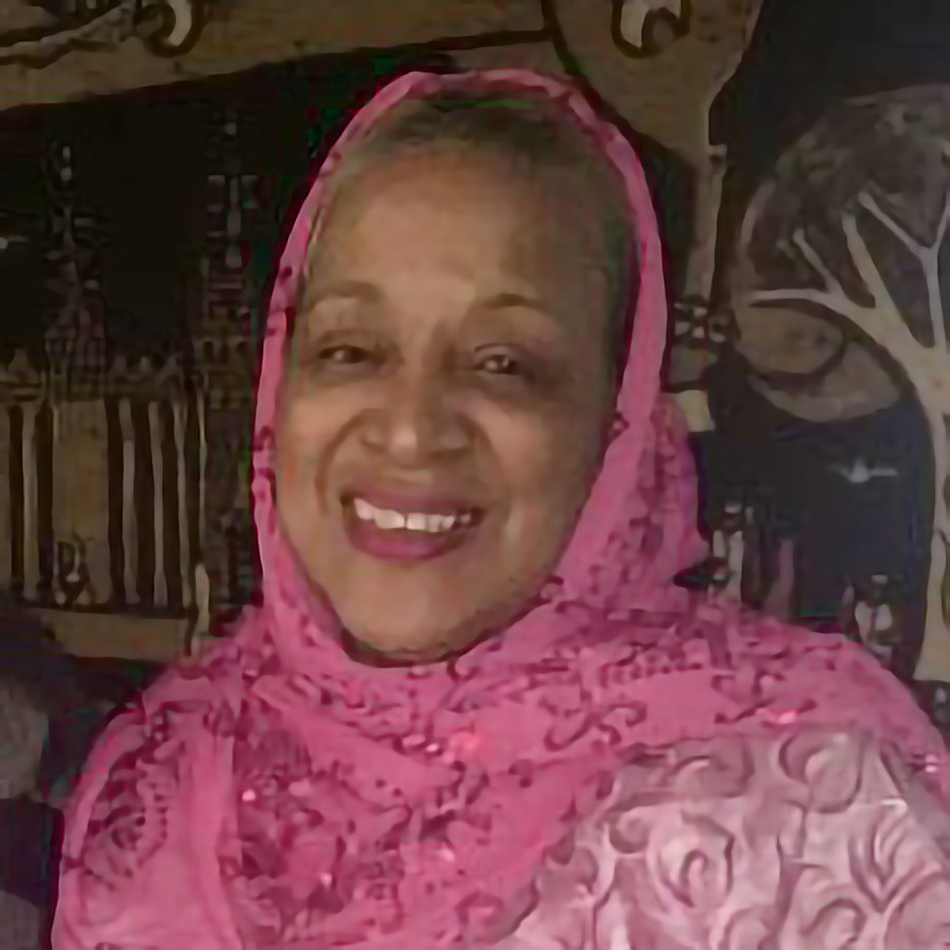 Fatimah Abdullah (Kay Stuart), R.N.
Treasurer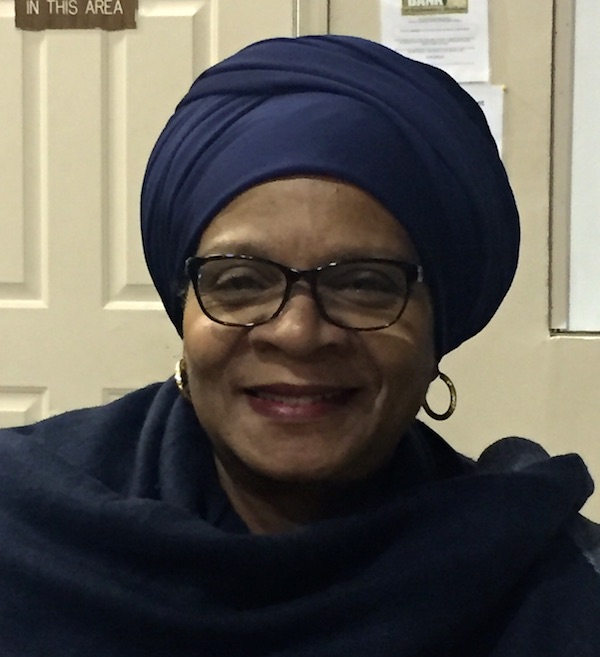 Catherine Ziyad, M.S.W.
Secretary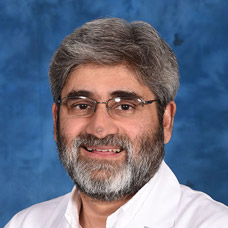 Wasim Rathur, M.D.
Medical Director
Syed Hafeez, B.E., M.B.A.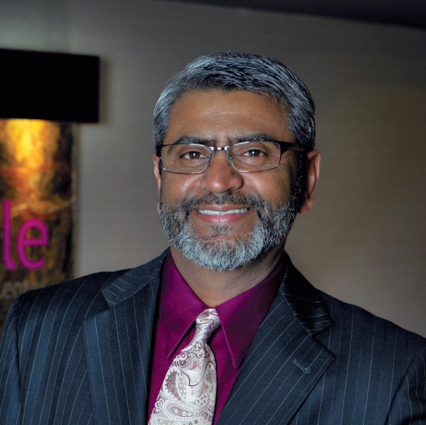 Shakeel Niazi, D.D.S.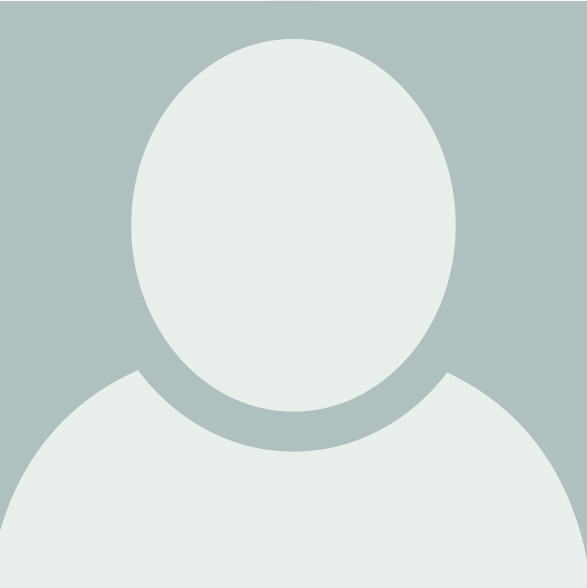 Basil Hakmeh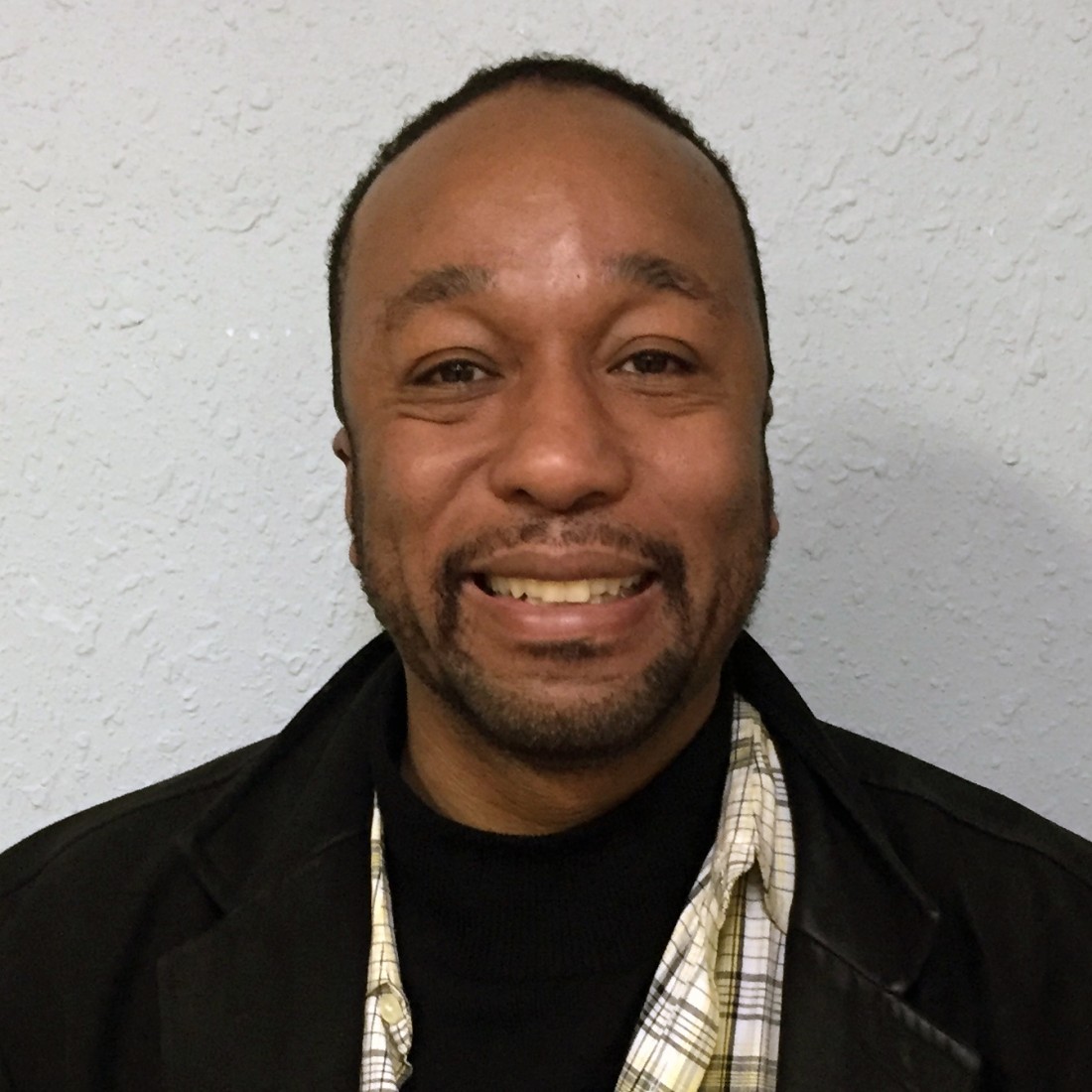 Khalid Mohammed, J.D.
Ghufraan Akram

Dr. Zahid Sheikh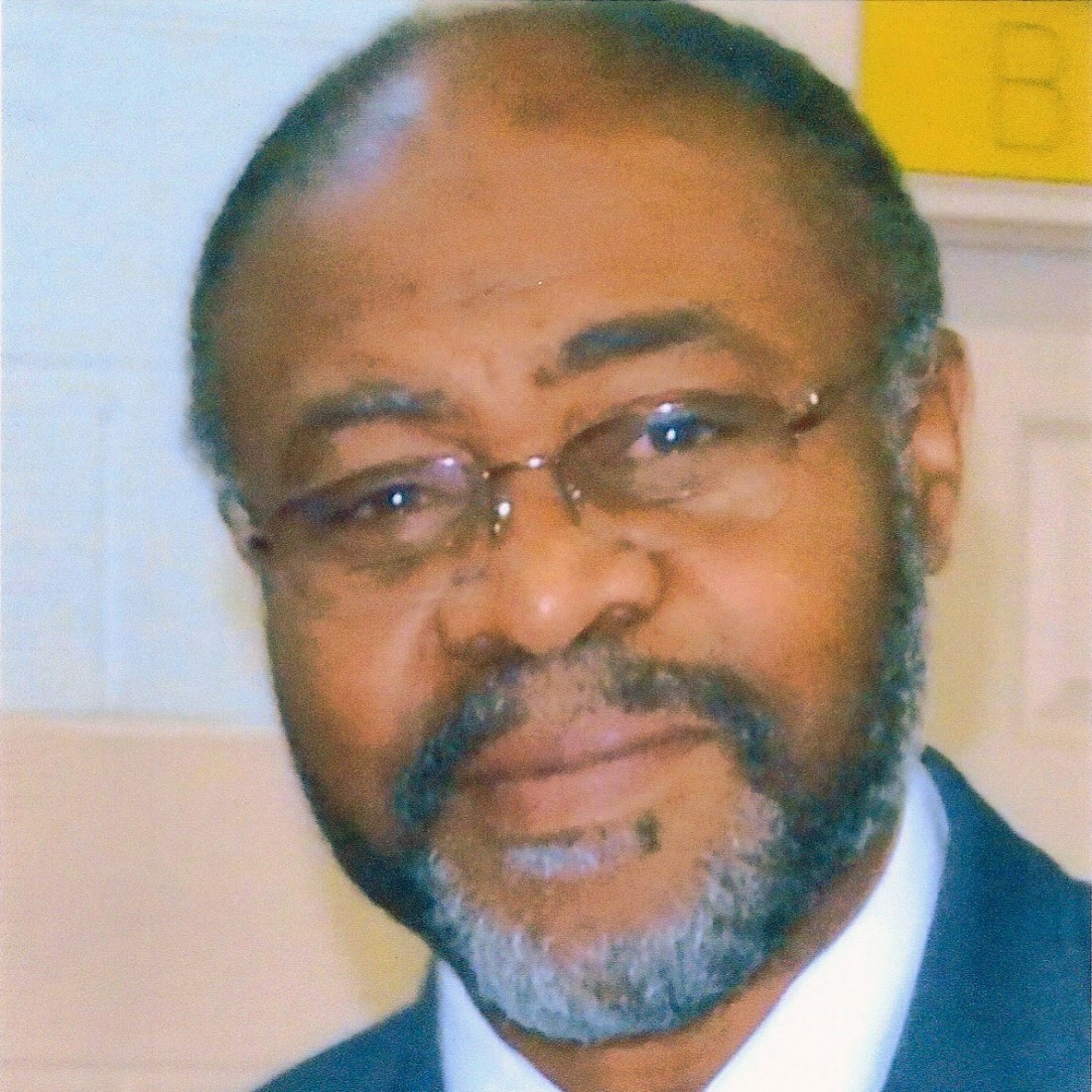 Mitchell Shamsud-Din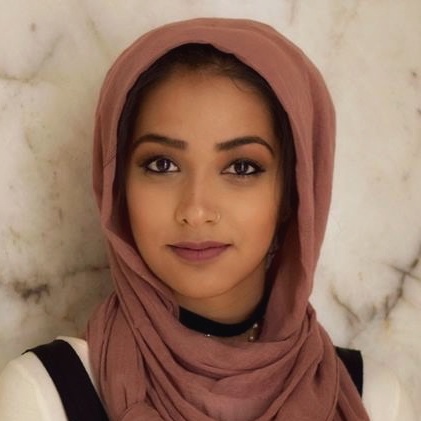 Maisha Rahman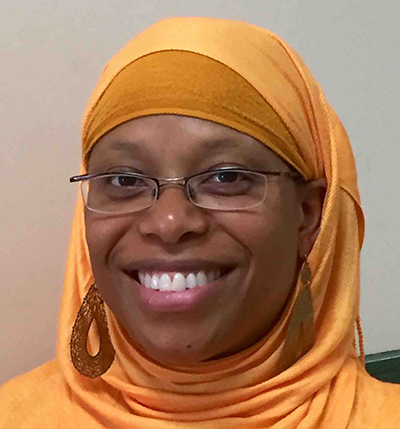 Kecia Escoe, MS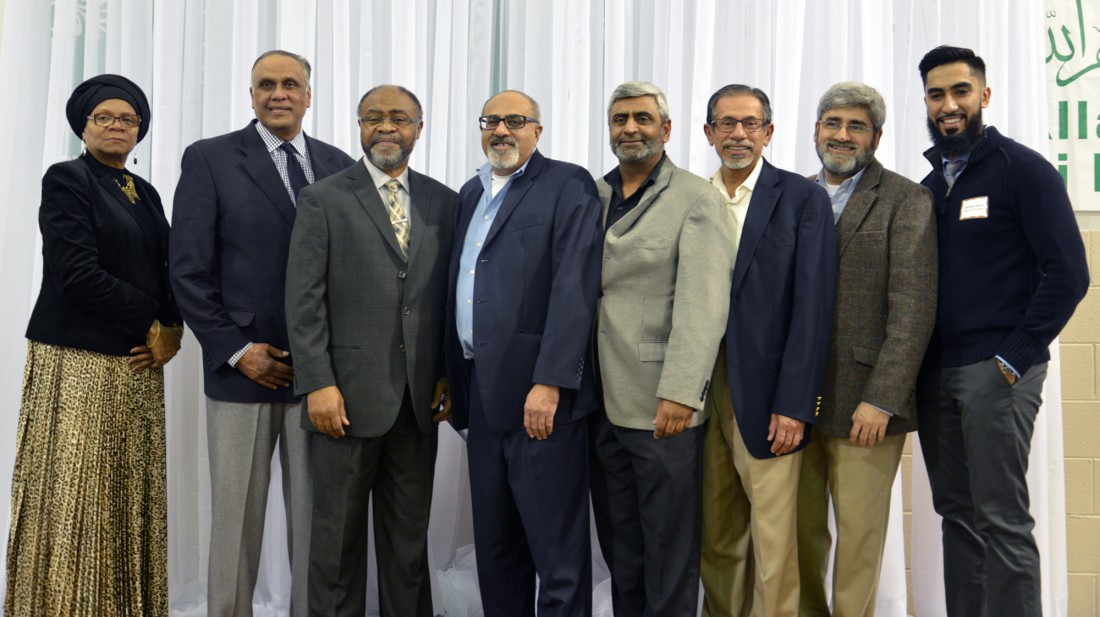 HUDA Clinic Board of Directors - 2017 (Missing Sr. Fatimah Abdullah & W. Khalid Muhammad)
---
Eman Altairi
Executive Director
---
Advisory Board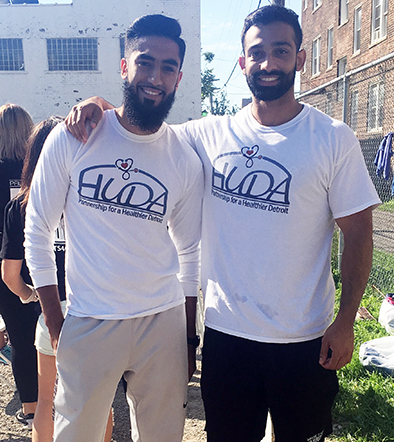 The Advisory Board is a select group of members that take lead on outreach, community relations, and patient care initiatives. Members of the Advisory Board are relied on by physicians, patients, and the surrounding Detroit community to keep HUDA Clinic alive. HUDA Clinic serves as a platform for these members to hone their motivation to serving others and create opportunities for them to take HUDA Clinic to new lengths in being a leader in community service.
Picture: Nabeel Shahzad (right) President of the Advisory Board and Vice Chair of HUDA, with Ghufraan Akram (left), Board Member & Former Chairman and CEO of HUDA Clinic