HUDA Leadership
Meet our Board Members and Executive Officers
Our Board of Directors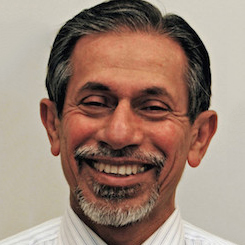 Chairman - Jukaku Tayeb, MD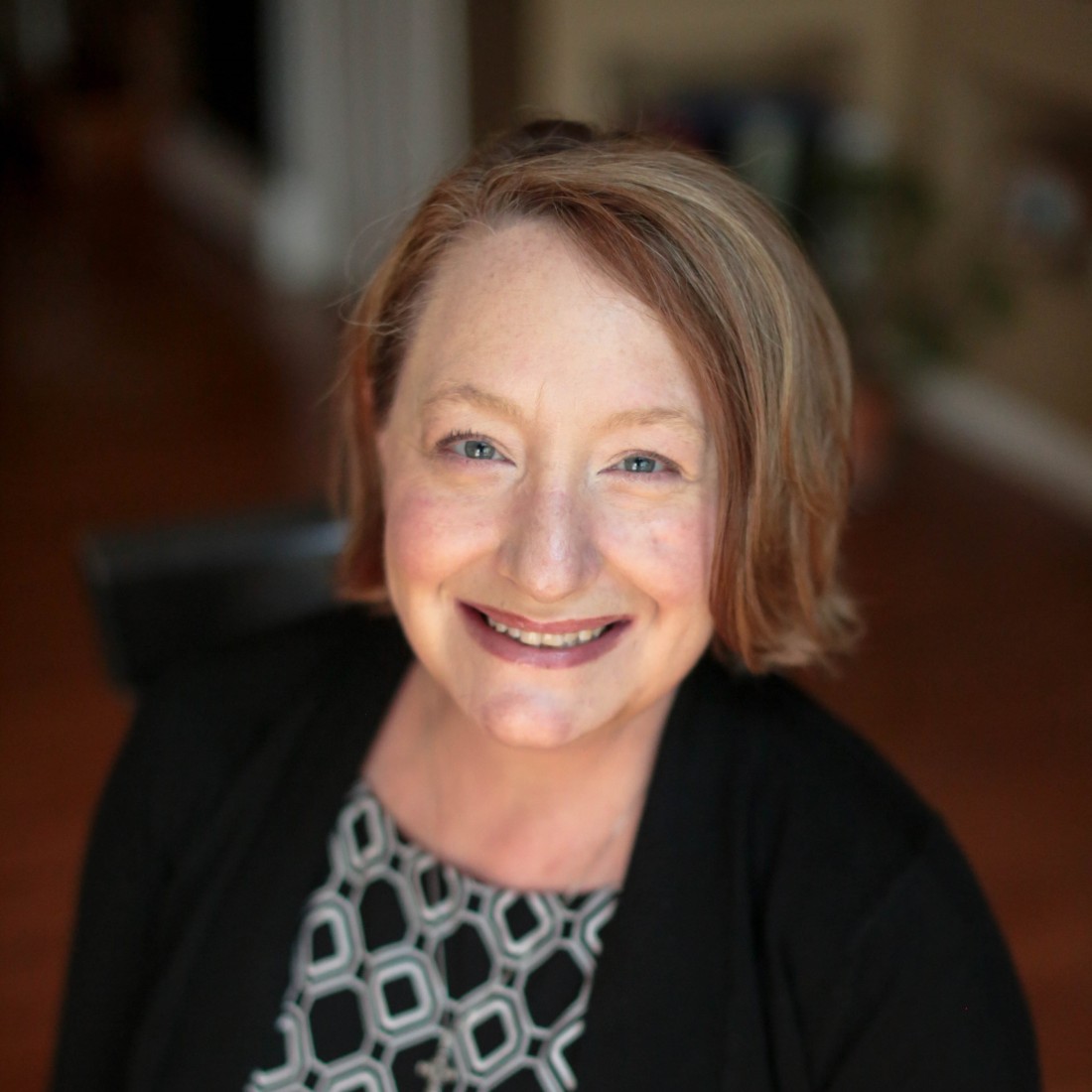 Executive Director - Tracy Wilson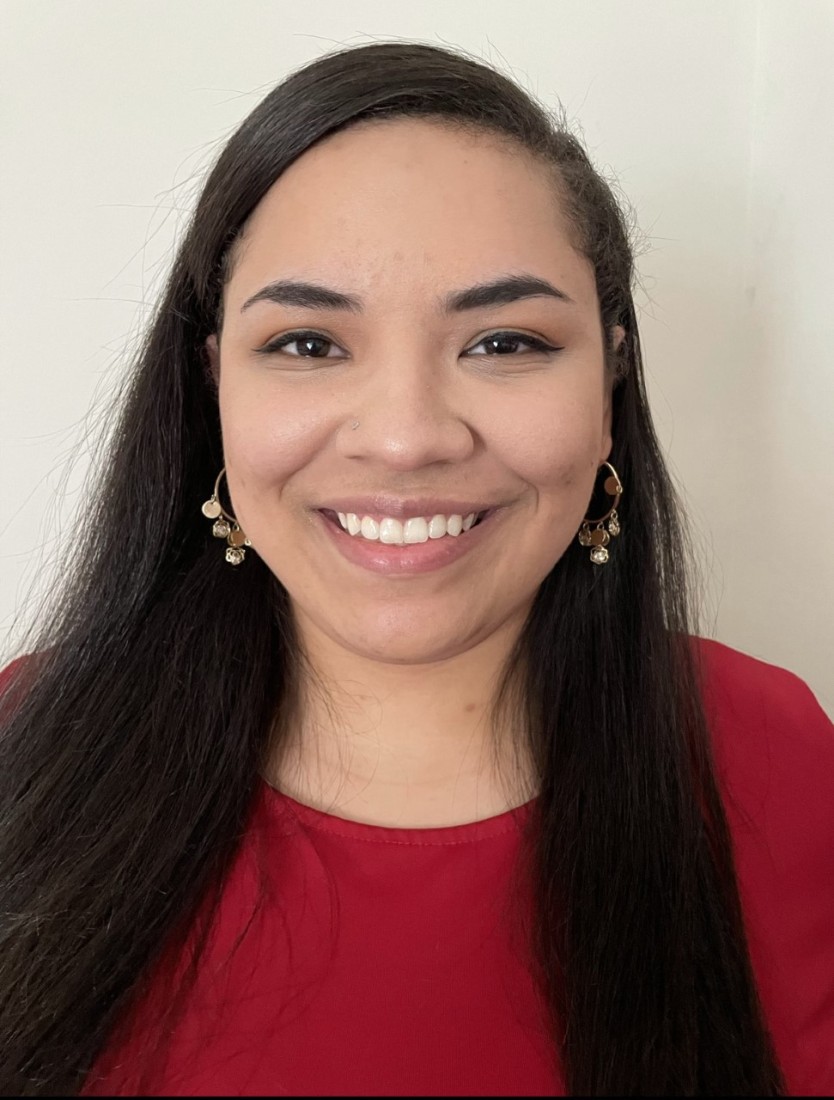 Clinic Manager - Brooke Stevens
Financial Director - Syed Hafeez
Medical Director - Wasfeh Musheinesh, MD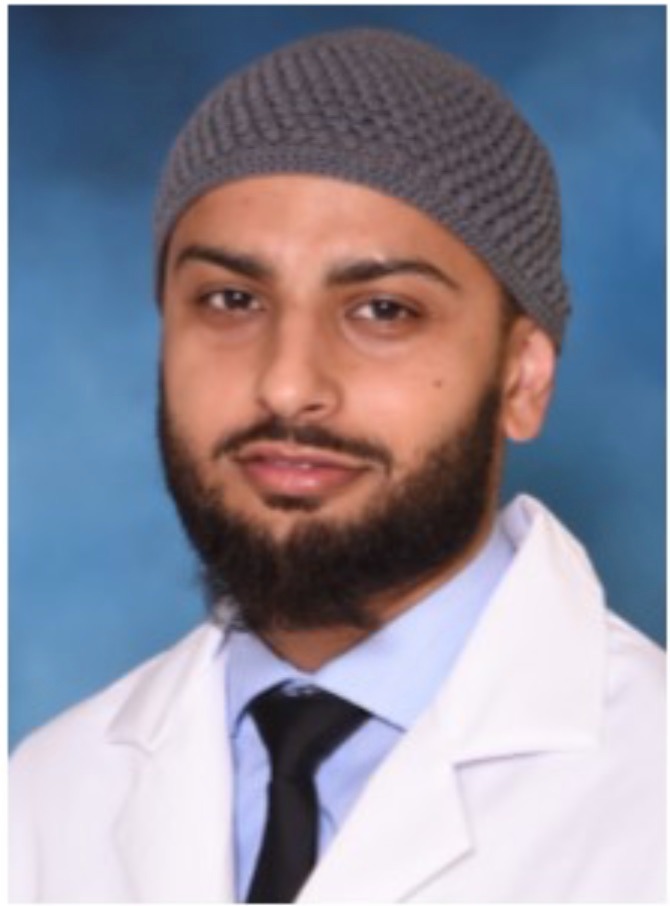 Co-Medical Director - Adeel Khan, DO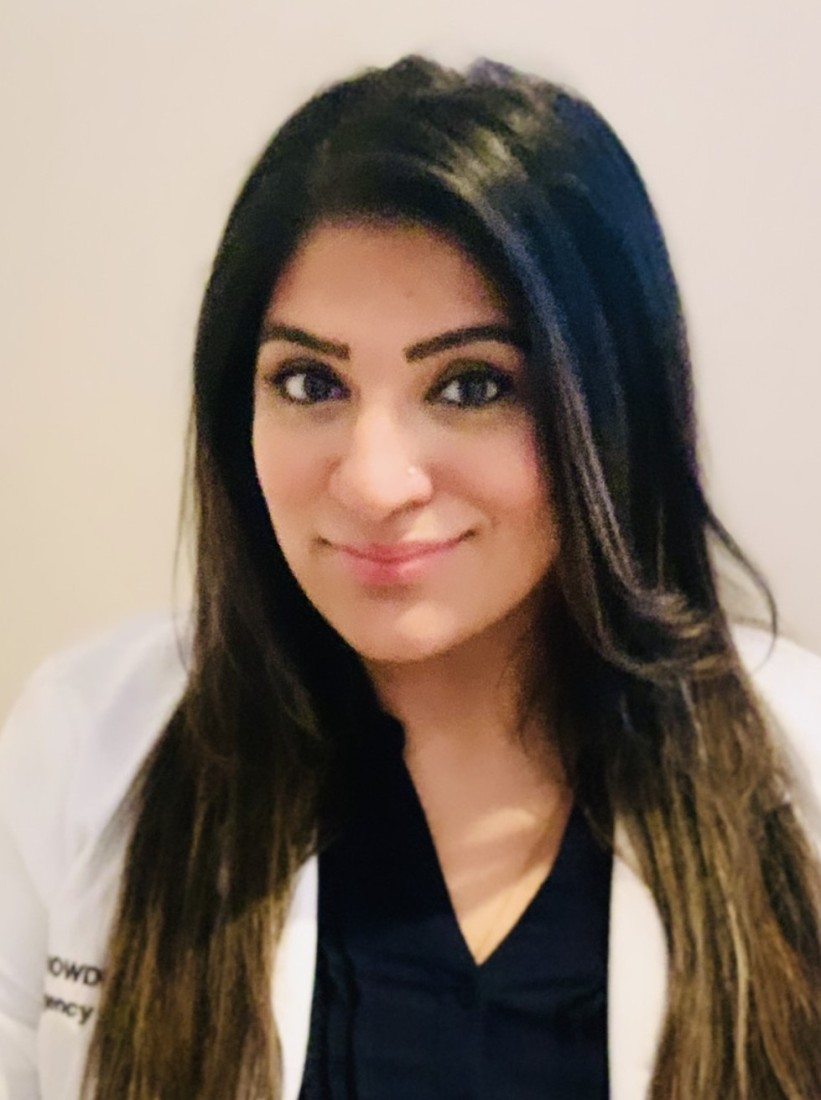 Secretary/Co-Medical Director - Amber Hussain, PA-C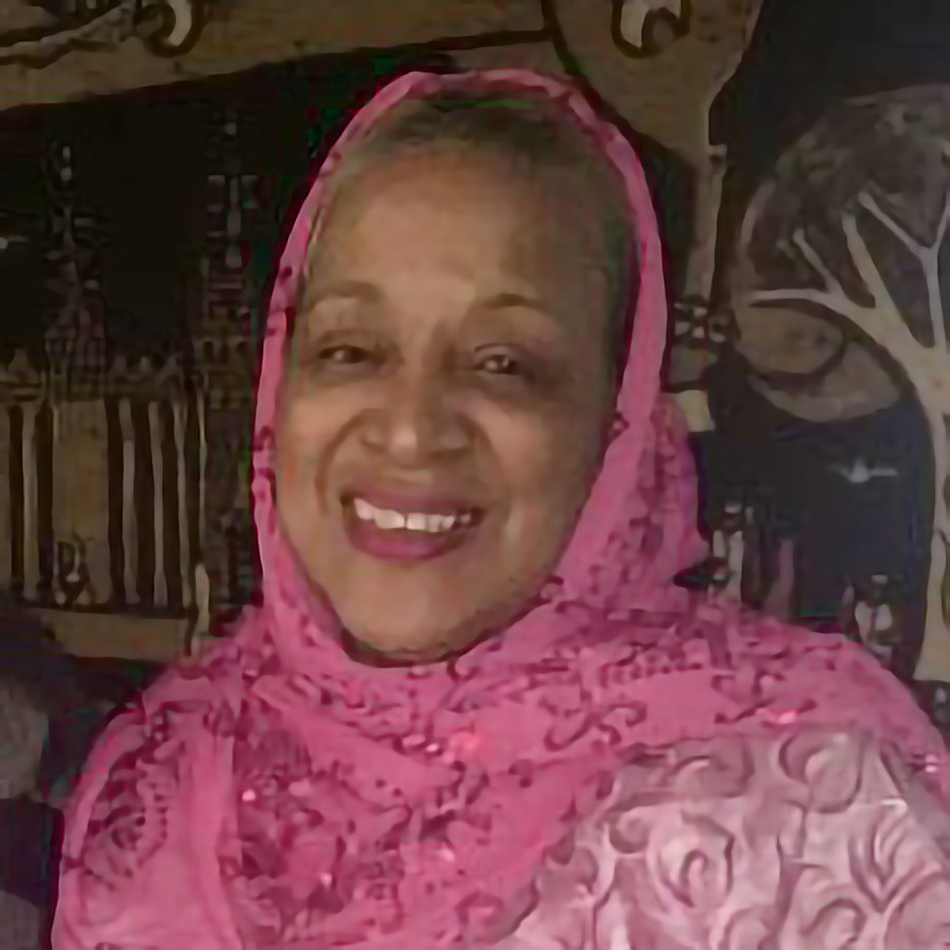 Treasurer - Fatimah Stewart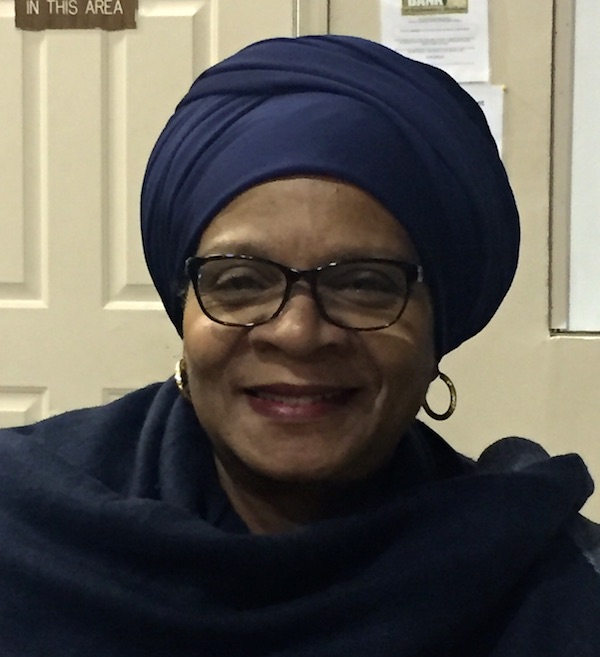 Trustee - Catherine Ziyad M.S.W.
Director of Outreach - Cristian Mihaltan, MD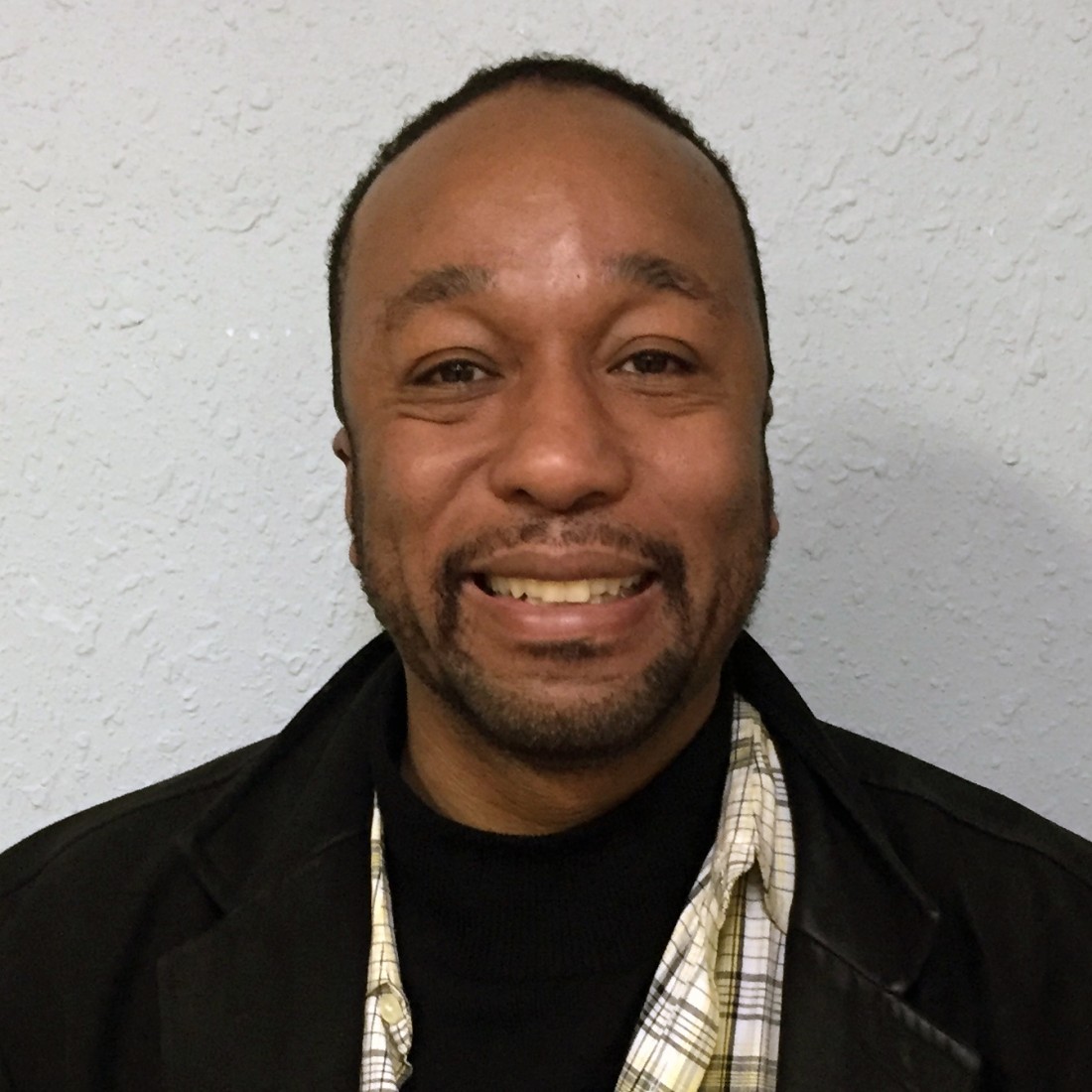 Trustee - Khalid Mohammed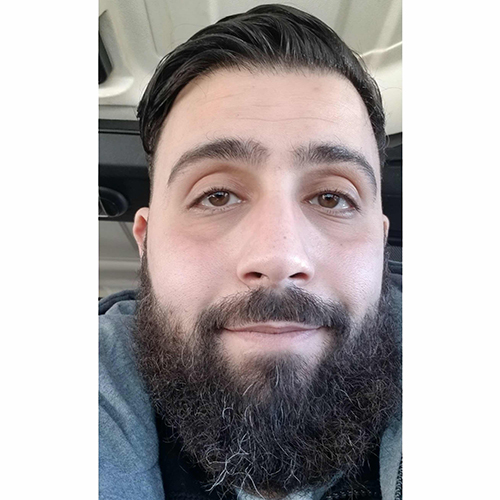 Trustee - Malek Musheinesh, PharmD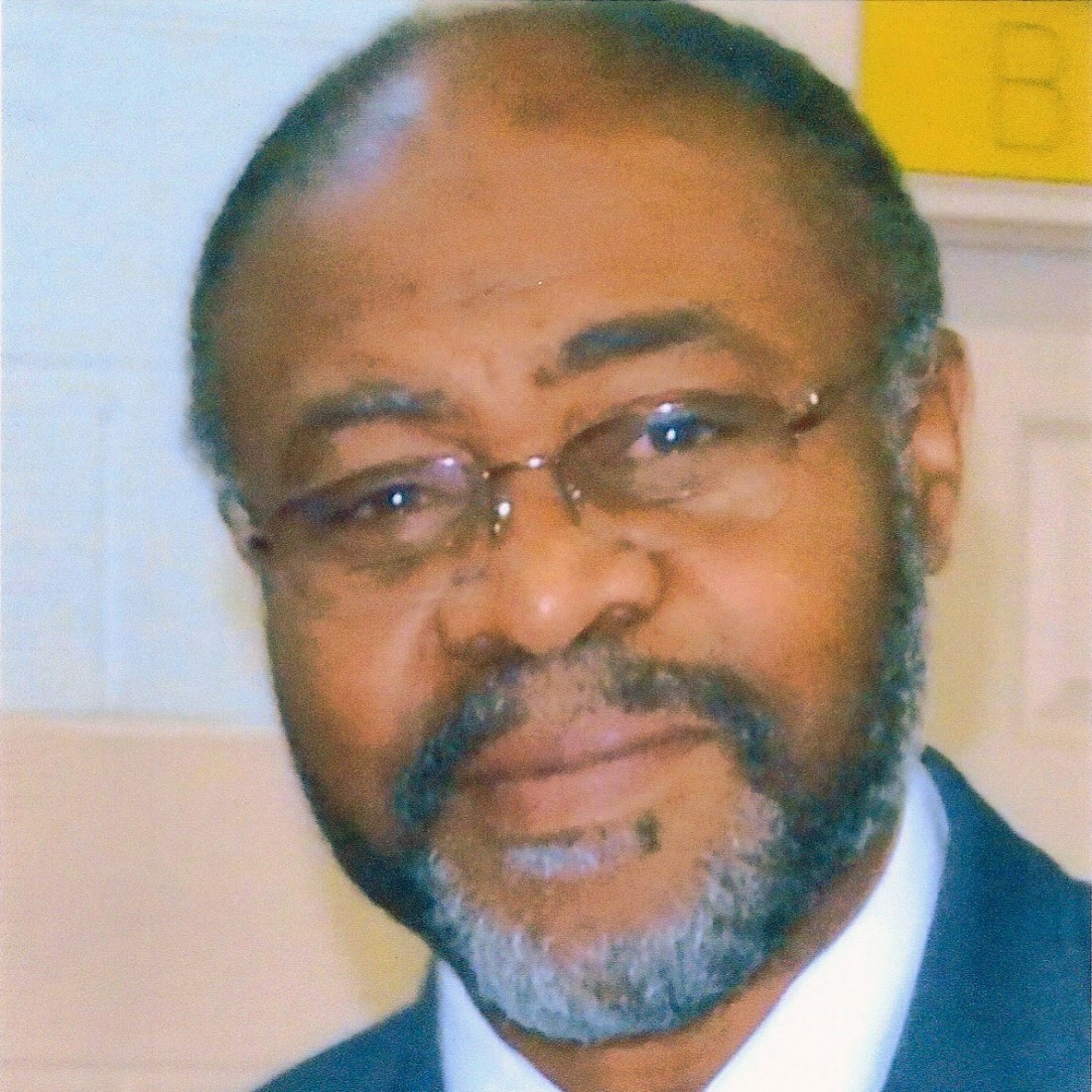 Trustee - Mitchel Shamsud-Din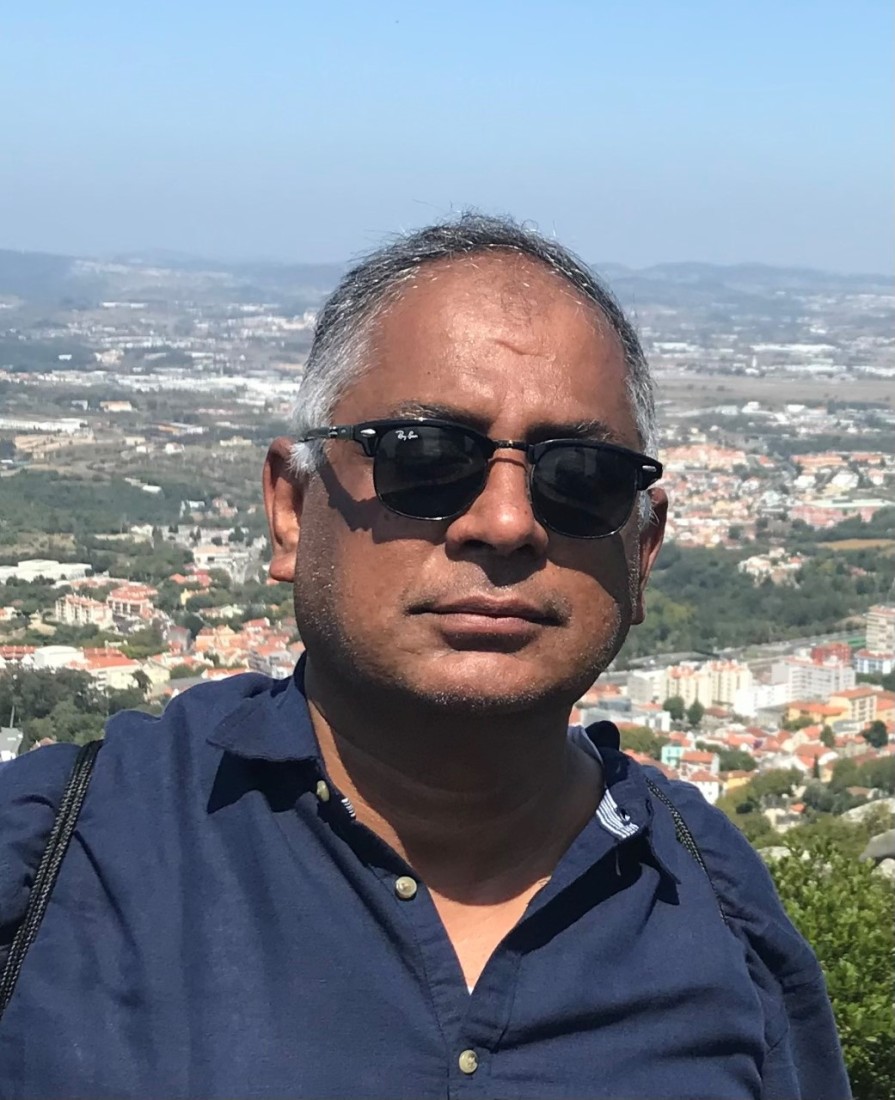 Treasurer - Moqeem Syed
Past Board Members
Usman Master M.D.
Founding Member
Zahid Sheikh M.D.
Founding Member
Basel Hakmeh
2018-2020
Maisha Rahman
2019-2020
Ghufraan Akram
2012-2021
Hannan Nashal
2019-2021
Kesia Escoe
2019-2020
Sumaiyah Ahmed Sheik
2019-2021
Nabeel Shahzad
2017-2022
Luna Nasry
Nabeel Shahzad
---
Tracy Wilson
Executive Director
Brooke Stevens
Clinic Manager
---
Advisory Board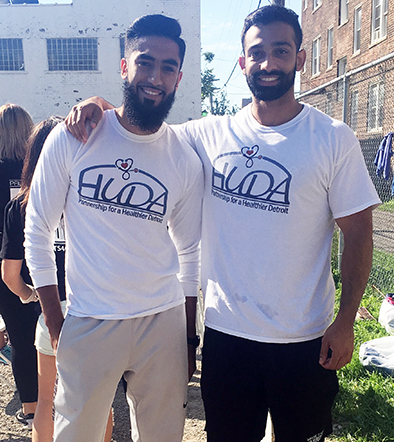 The Advisory Board is a select group of members that take lead on outreach, community relations, and patient care initiatives. Members of the Advisory Board are relied on by physicians, patients, and the surrounding Detroit community to keep HUDA Clinic alive. HUDA Clinic serves as a platform for these members to hone their motivation to serving others and create opportunities for them to take HUDA Clinic to new lengths in being a leader in community service.
Picture: Nabeel Shahzad (right) President of the Advisory Board and Vice Chair of HUDA, with Ghufraan Akram (left), Board Member & Former Chairman and CEO of HUDA Clinic