Community Partners
We Are Thankful to Our Patrons for Helping Us Provide Free Healthcare to the Metro Detroit Area.
Blue Cross Blue Shield of Michigan

Website: bcbsm.com
HUDA is a recipient of the Strengthening the Safety Net Grant by Blue Cross Blue Shield,four years in a row!
---
Community Foundation of Southeast Michigan

Website: cfsem.org
HUDA is a recipient a Community Foundation of Southeast Michigan grant aimed to expand the operations of our dental services and provide access to healthcare through transportation services to HUDA patients.
---
Delta Dental

Website: deltadentalmi.com
HUDA is a recipient of the Brighter Futures Community Grant from Delta Dental, three years in a row! To learn more about Brighter Future grant click here!
---
St. Joseph
Website: stjoesoakland.org
Thank you for playing an essential role in HUDA Clinic's mission by providing pro bono laboratory services for our at need patients.
---
The Elite Smile Center

Website: elitesmilecenter.com
Thank you to Dr. Shakeel Niazi and the folks at the Elite Smile Center for helping start our free dental clinic!
---
Family Rehab Care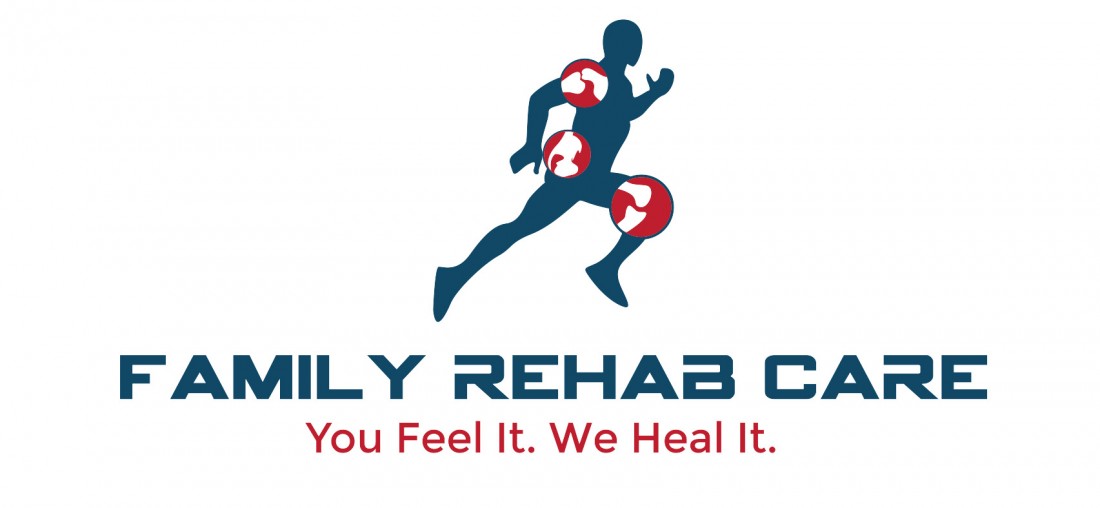 Website: familyrehabcare.com
Thank you for volunteering your services by providing our patients with modalities for pain management, therapeutic exercises to restore movement/strength, neuromusuclar reeducation, manual therapy, and help them develop home exercise programs!
---
SAY Clinic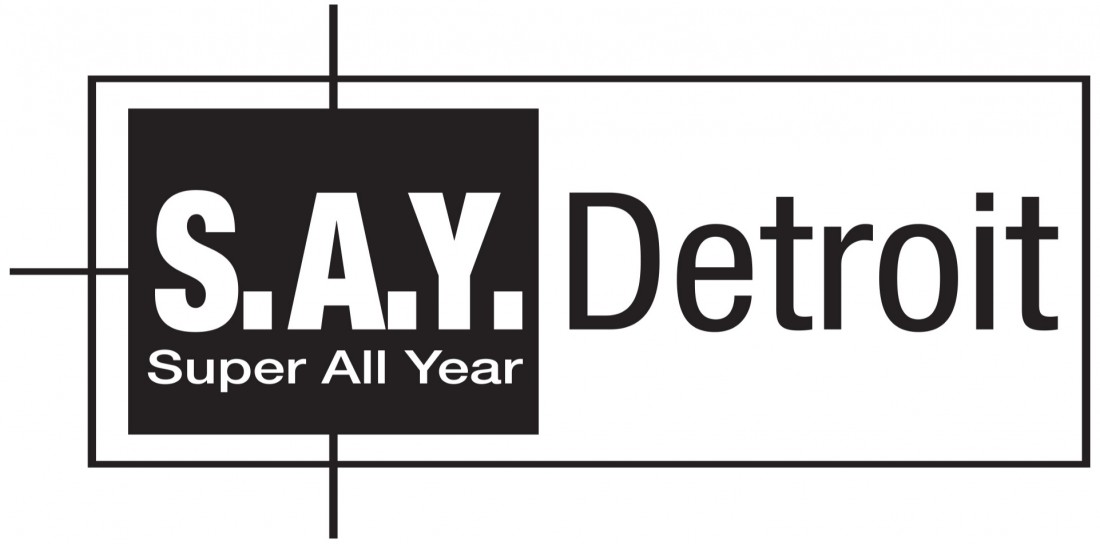 Website: saydetroitclinic.com
Thank you for helping our female patients with much needed specialty services for free!
---
WSU Pharmacy School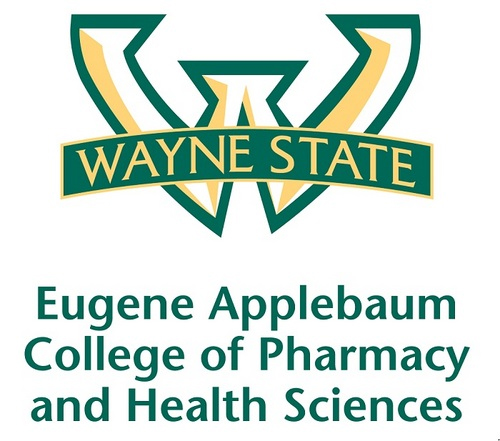 Website: cphs.wayne.edu
HUDA is proud to host Wayne State University's Pharmacy Students for their community clinical rotations!
---
Oakland County Medical Society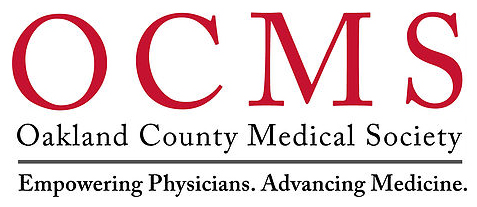 Website: ocms-mi.org
HUDA is proud to be a community partner of Oakland County Medical Society
---
Circle Socks
Website: circlesocks.com
For every pair of these socks sold, one pair of socks will be donated directly to the homeless population in the Detroit area through the HUDA Clinic.
---
Islamic Association of Greater Detroit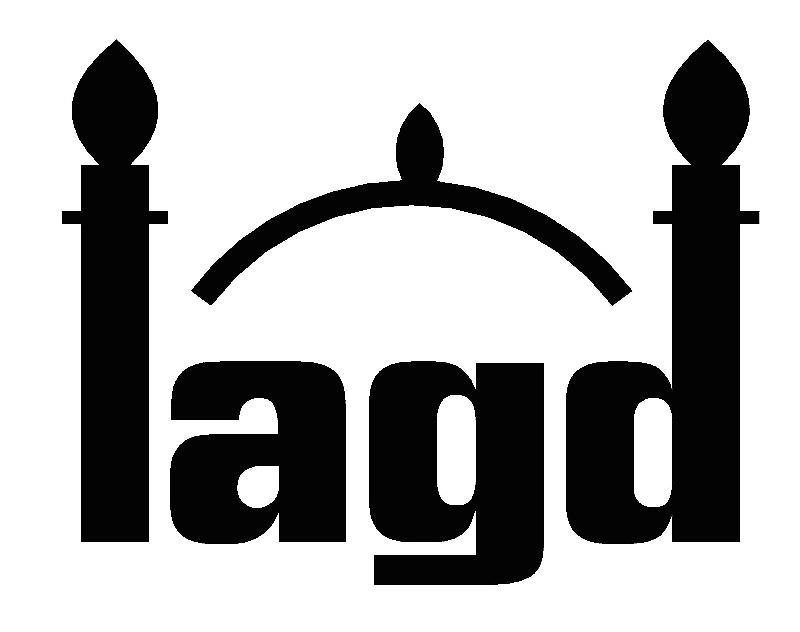 Website: iagdmasjid.net
Generous community donor! IAGD sponsor's HUDA Clinic's Pharmacy expenses
---
Michigan Muslim Community Council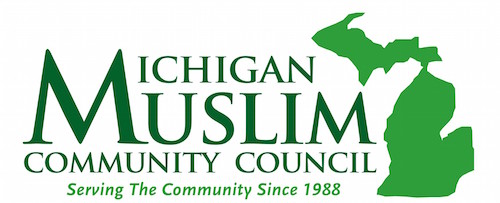 Website: mimuslimcouncil.com
Generous community donor organization!
---
Tawheed Center

Website: tawheedcenter.org
Generous community donor organization!
---
Muslim Center

Website: muslimcenterdetroit.com
HUDA Clinic is a proud partner of The Muslim Center in Detroit.
---
Want to sponsor HUDA Clinic?